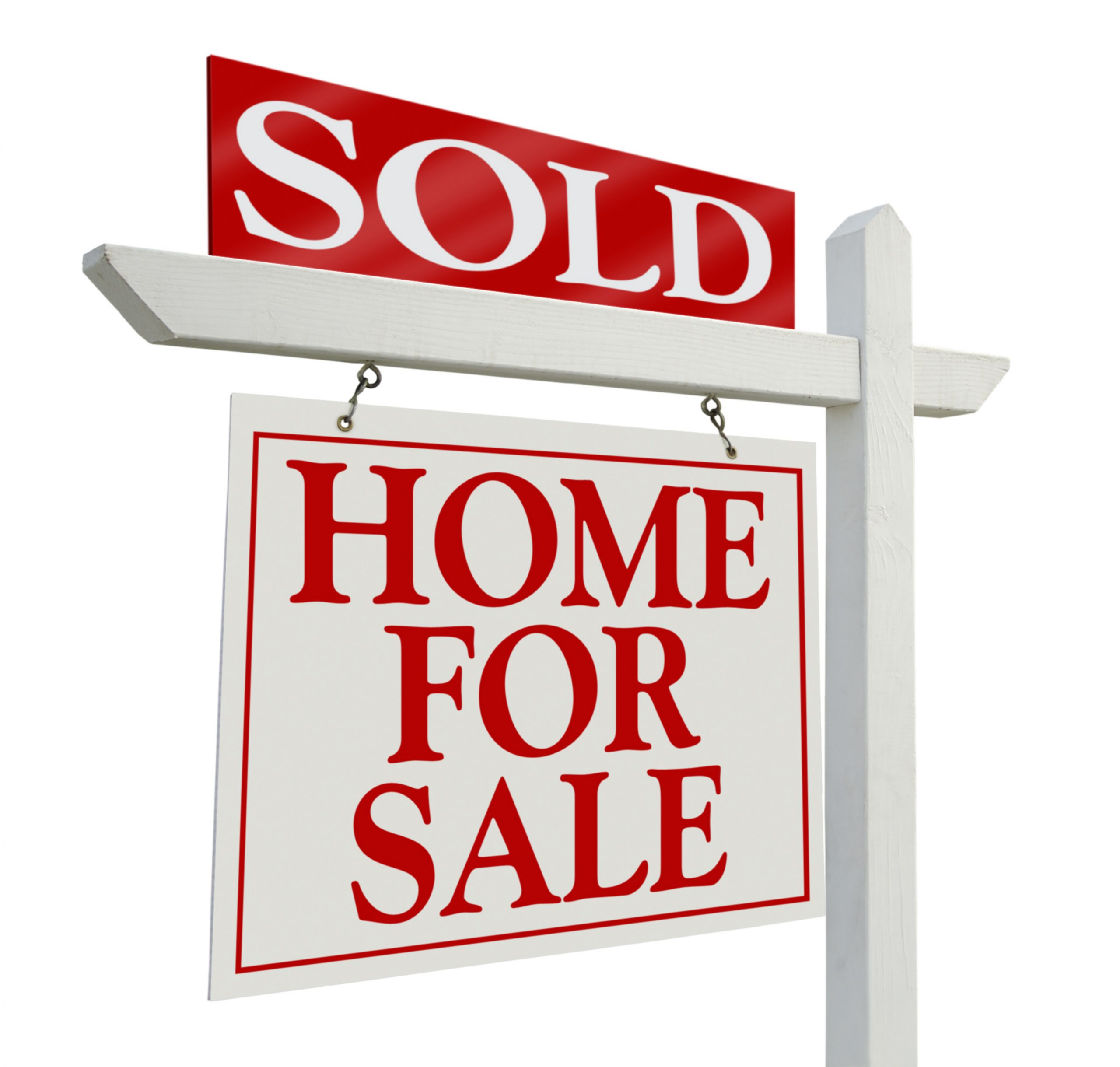 If you're in the market for a home right now, you've likely become familiar with the meaning of "low inventory" in real estate. You've probably also become frustrated with it. You are not alone! For those not yet familiar with the concept, low inventory correlates to home availability, or active listings on the market.
Putting it in perspective, in December 2020 there were 674 active listings on the market in Hartford, Middlesex and New Haven counties. In the same time period and counties, there were 2828 closed sales. It comes down to simple supply and demand. No question, we are in a period of low inventory.
So what does this mean for you? I'd like to share some thoughts and advice on how this impacts both buyers and sellers. Here are 5 tips for buyers in a low inventory market:
Before you even think about looking at a single home, get pre-approved. Remember in times of low inventory, properties are selling quickly. If you see something and want to make an offer, you will need a pre-approval to accompany your offer. Don't put yourself at a disadvantage by not being prepared.
Choose a Realtor that is full time, responsive and readily available. Because there is not a lot to choose from, new listings tend to get a surge of showings right out of the gate. And many are selling within days or even hours. In order to have a fighting chance, you will want the option to be able to get in quickly.
Avoid looking at new listings outside of your budget. I believe this is a good rule of thumb in any market. However during periods of low inventory, it is even more crucial. Because it is common for homes to sell over asking price, you are setting yourself up for disappointment by overreaching and not being able to compete. You're also potentially losing valuable showing time at a home you can afford.
Be ready to make a quick decision. As the saying goes, "The house you looked at today and wanted to think about until tomorrow may be the house someone else looked at yesterday and will buy today."- Koki Adasi
Don't lowball. There is a very good chance you will find yourself in a multiple offer situation. The stronger you come in out of the gate, the more attractive (and serious) you will appear to the seller. Remember to consider things like timing and contingencies in addition to price when formulating your offer.
If you are selling or thinking of selling during a period of low inventory, CONGRATULATIONS! In many cases, this means you have an opportunity to sell at a premium, quickly, and with desirable terms.
Here are 5 tips for sellers in a low inventory market:
Choose a Realtor that is full time, responsive and readily available. In a hot market, it's more important than ever to ensure you have the right agent working for you. With the right combination of marketing, communication, market knowledge, and negotiation, you can feel confident you're not leaving money on the table.
Ensure that your home is show-ready the minute it hits the market. Buyers today have high expectations. Yes, even when there is low inventory. It's always important to put your best foot forward. The reward will be in your bottomline.
Be prepared to potentially be inundated with showing requests. And be flexible & accommodating. In order to end up with the BEST offer, you need the opportunity to hear ALL the offers. And in order to allow ALL the offers to come in, you need to allow ALL the showings (within reason, of course. But I have had seller clients accommodate 30+ showings in a 48 hour timeframe. And yes- they sold quickly and over asking).
Be ready to make a quick decision. OK, I know I said allow ALL the showings…. BUT, you also can't allow showings to drag on indefinitely when you have offers on the table. In a competitive market, buyers can't and wont be held up waiting for sellers to make a decision. There is an old saying in real estate that your first offer is usually your best. I'm not going to say that's scientifically proven, but in my 16+ years in real estate, I'd say that's the case way more often than not. So to recap on 3 & 4 here, allow as many showings as you can within a short period of time. Be prepared to set a deadline for offers. Also be prepared to honor that deadline and extend the same courtesy in making a decision. You want to be able to hear all the options without losing out on that potentially magical first offer ; )
Be realistic in your expectations. I realize I'm making it sound like a windfall is headed your way if you're a seller during a period of low inventory. Let me take it down a notch for you here. If you followed tip number 1 in your agent selection, chances are you will have listed at the RIGHT price. If the right price for your situation is underpricing to elicit multiple offers, you will hopefully be fortunate enough to sell for over asking price. If you have listed at the true market value, you will hopefully sell at or near that price. But if you have overpriced, despite low inventory you will likely still have a problem. Overpricing leads to increased market time. Increased market time leads to decreased bottomline. Don't fall into the trap. Take advantage of low inventory by being realistic.
Whether you are buying or selling, low inventory presents a unique set of circumstances. These 10 tips are a start, but as a Realtor that is full time, responsive, and readily available, I'd love to talk with you further about the right strategy to achieve your goals.